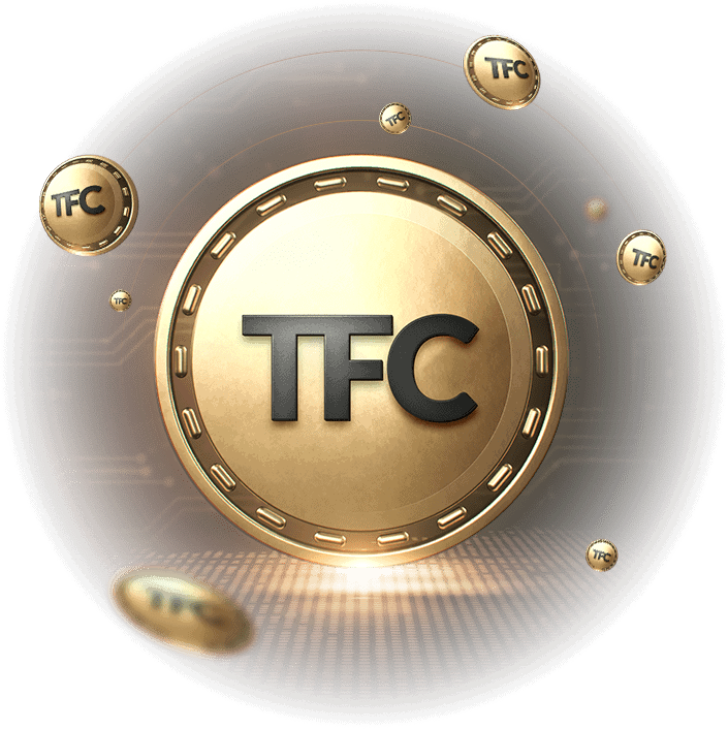 What is
$TFC?
TheFutbolCoin (TFC) is the native token of TFA Platform. TFC is needed to interact with many of the platform's useful features and functionalities. TFC is bridged across from Stellar (for fast payments and fiat gateways) to Polygon (for NFTs, staking, DAO voting and other smart contract enabled TFA Platform Dapps).
TFA Platform is now making these integrated Web3 services available via an API as well as building out further dapps/apps to be launched into our fast growing userbase around the world and specifically in China where we have secured a partnership with the first government approved NFT exchange. China is the number 1 market in the world for football with over 400 million avid fans. Below are areas where we are expanding:
TFA Wallet and Pay System
TFA Platform Trivia and Games
TFA blockchain ticketing
TFA fan DAO
TFA Wallet and Pay System
TFA Platform makes it easy for non-crypto people to hold and use tokens. TFA Platform enables businesses to accept payment with tokens while avoiding volatility associated with crypto through its unique virtual stable coin credit system. Merchants get FIAT credits in the system for sales, then convert those credits to TFC at the moment they cash out - so price stays stable. Close to one hundred businesses in Cyprus accept TFC in exchange for goods and services.
TFA Platform Trivia and Games
TFA has developed some popular games that give staking rewards including:
Predictions Leagues - daily predictions leagues and competitions with TFC prizes
BallerDash - an NFT based arcade game that is used with our very own ballers NFT collection
pandaMONIUM - a floppy birds style game using Pandas, points, footballs and red cards
Midnight Madness - a mass multiplayer game that can support millions of simultaneous participants. The game happens at midnight in a designated timezone where users must guess a number from 1 - 7 after Midnight. The top few hundred winners are awarded, the winning is usually milliseconds after Midnight.
TFA blockchain ticketing
NFT based ticketing is under development which cannot be counterfeited yet is easy to use and also serves as momento of attendance at an important event. TFA app serves as a point of sale for millions of football fans. One touch NFT based ticket buying (with TFC) will be embedded directly in the app where users check daily how their club is doing. We make it very easy to buy NFT tickets (and merchandise) in this way using TFC (one touch).
TFA fan DAO
A custom set of DAO smart contracts and voting and management interfaces for use by fans who wish to help their clubs and gain influence and benefit from doing so. Fans will send TFC to a DAO smart contract managed by a trustee. The trustee negotiates with the club regarding the powers the club will give to the fans (veto right on new coach, veto right on transfers, etc). The DAO will loan the club money by funding the contracts of players approved by the DAO. The borrowed funds are secured with tickets and merchandise.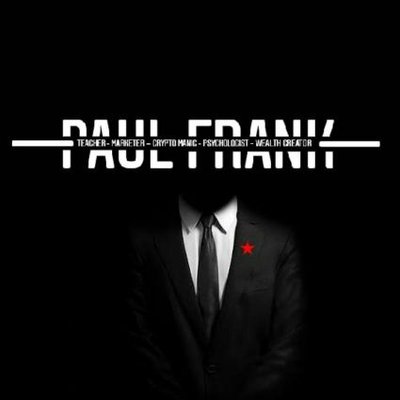 It is okay to miss #Bitcoin, it is a crime to miss #TFC now. For a coin with the utility of Silver and BTC combined, you cannot go wrong. We are built around a strong ecosystem, and at $0.57, we are just starting. #HODL #TFC now. @steve_tfc #PumpTFC #CryptoNews #ITrustTFC #Crypto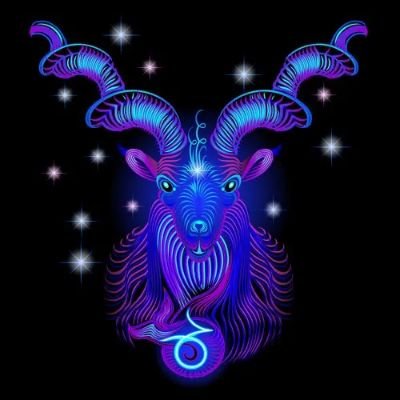 Meet the giver of $TFC @steve_tfc and David Adeniyi Fadairo @DavidFadairo5, the first player in the world whose transfer fee was paid in $TFC 🥳🥳🥳🥳 $TFC to the World ⚽💥💫✨🤑 $TFC is taking over the world🌠☄️🚀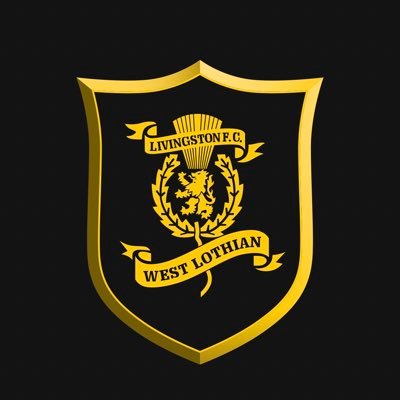 Livingston FC
@LiviFCOfficial
🆕 | Livingston FC is delighted to announce an exciting new partnership with TheFutbolCoin (TFC) which will see the club accept TFC for tickets & merchandise as well as TheFutbolCoin logo appearing on the rear of our 2021/2022 match and replica shirts.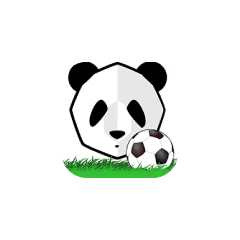 TFC Official
@TheFutbolCoin
⚽️ Did you know that Arsenal and Everton legend @1kevincampbell is a #TFA ambassador? ⚽️ $TFC

Find out why he thinks #TFA has such a bright future: https://youtu.be/wAhe27GDMFA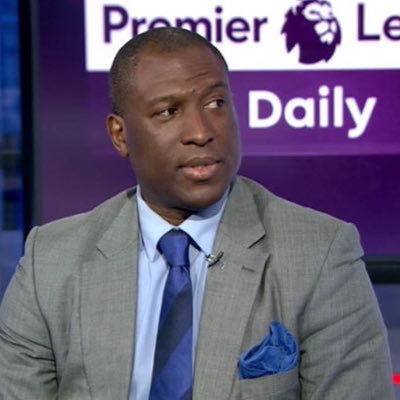 Kevin Campbell
@1kevincampbell
There are only a few times in a lifetime that incredible opportunities become available and this is one of them! ⭐️💎👍🏿⭐️
Stellar Network News (XLM)
@Stellar_News_
#Stellarfamily Check out @TheFutbolCoin that utilizes #Stellar with their token $TFC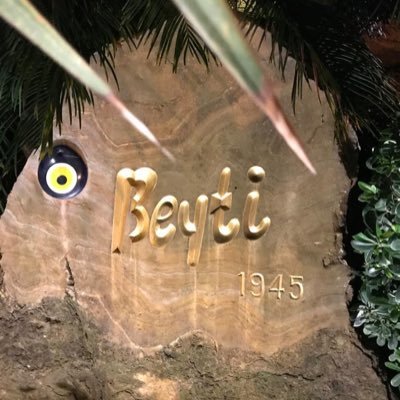 434.000K🧿 @TheFutbolApp users so happy.....⚽️🐼

168.074K🧿 @TheFutbolCoin token holders so happy.....⚽️🐼

1.135.718 millions 🧿 total payments count @steve_tfc so happy for his amazing community! ⚽️🐼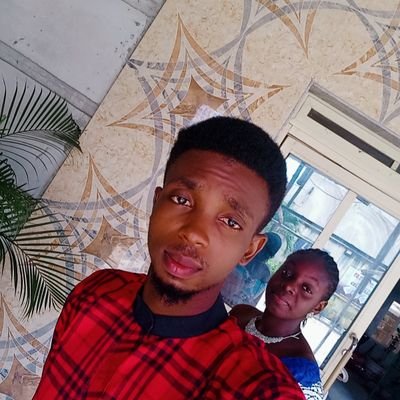 The fourth business to accept... TFC #thefutbolcoin as means of payment in my city... #PHC ... Its awesome.. Thanks to all the admins and @steve_tfc...
@TFCVIBER
@xdarlsz
@TheFutbolCoin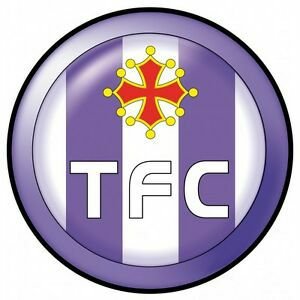 TFC of course. @TheFutbolCoin The utility coin. You won't regret it. @samconnerone @steve_tfc @Soleaswest @Eleftherios_ele @TFAmaniac @dubai_geordie @georgekafkarkou @Stranger_TFC @Giannis86122708 @klit0sa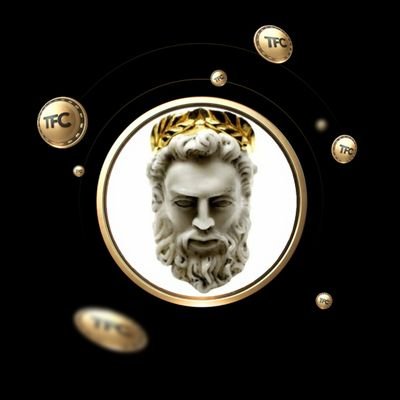 So beautiful 😍 coolest thing I have seen this week #panda $TFC @steve_tfc @1kevincampbell @Soleaswest @dubai_geordie @georgekafkarkou @RealGTrader @samconnerone @TFAmaniac @klitos #beauty #Gold #PremierLeague #ChampionsLeague I don't know about you but I love this ⚽️